THANK YOU ROD!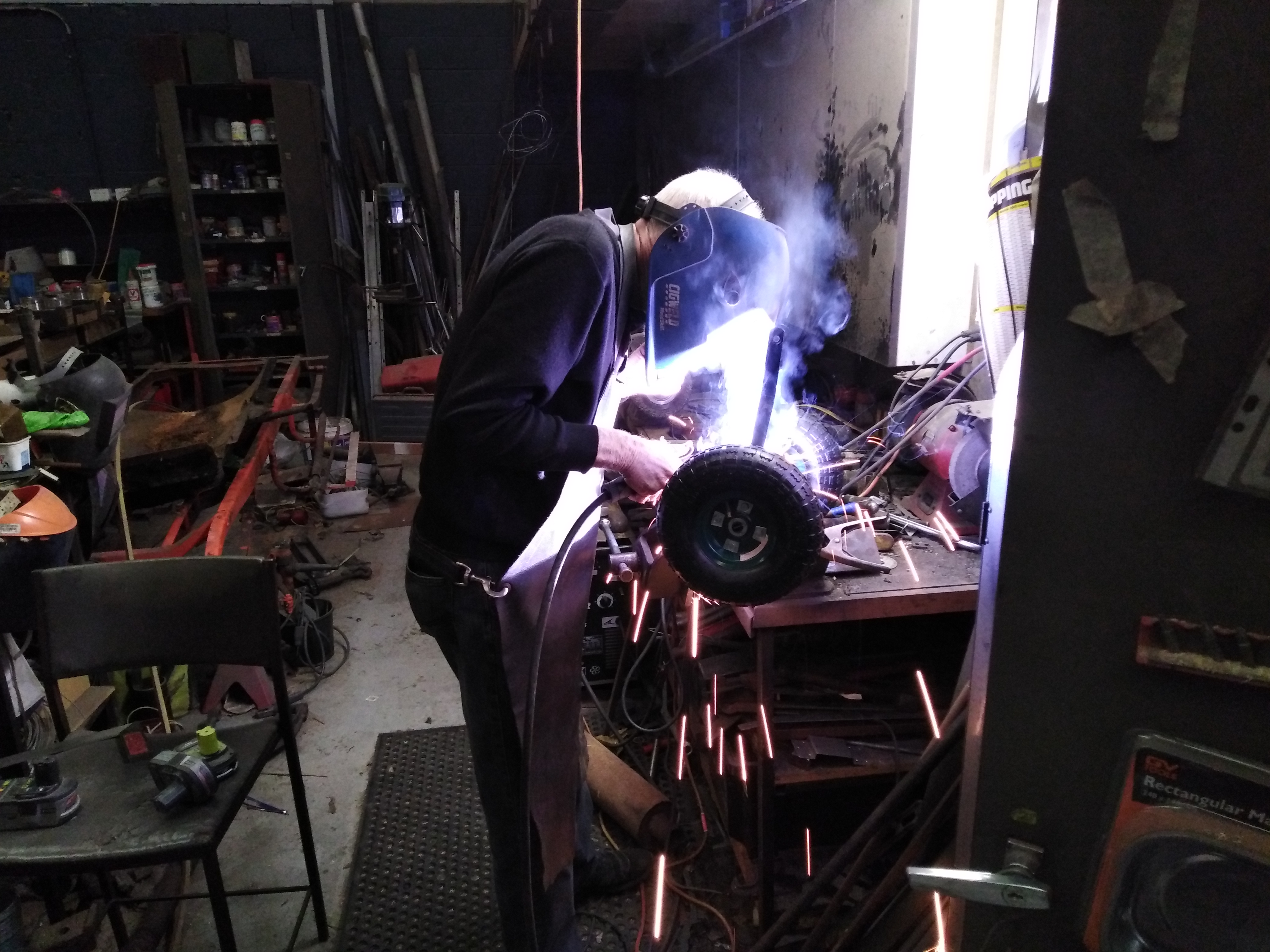 Rod Cripps (Maggie's husband) has come to the rescue again.

The trolley used to transport the audio equipment to choir broke a weld where the front wheels pivot - Rod was able to weld up the faulty part and add a brace, so its even stronger. If you ever want to see a workshop which has every piece of equipment a man or woman could wish for, visit his premises in Keysborough.

The photo shows Rod using a MIG welder on our trolley axle. Rod, you're a hero!

(Technical info provided by Russel!!)



THANK YOU ALSO TO EDWINA AND ROB
What a pleasant Sunday afternoon it was at Edwina and Rob's place on the 4th August. Over 30 people enjoyed a friendly get-together, wine, nibbles and on-screen performances by Vocally Wild!! We very much appreciate your opening your home to us, Edwina and Rob - it was a lot of fun and a lovely social occasion.


DIARY DATES

TUESDAY, 27TH AUGUST: SMALL GROUP PERFORMANCE - MAYFLOWER, 1.30 P.M.
SATURDAY, 7TH SEPT: KINGSTON SEA SHANTIES CHOIR WITH FRED SMITH & HIS BAND, CITYHALL,7.30 P.M.
SUNDAY, 15TH SEPT: CONNOR'S RUN, PERFORMANCE.
TUESDAY, 17TH SEPT: TERM 3 CONCLUDES. 'OPEN MIC.' SESSION.
TUESDAY, 1ST OCT: SENIORS' WEEK LAUNCH, PERFORMANCE AT MILANOS.
TUESDAY, 8TH OCT: TERM 4 COMMENCES.
SATURDAY, 12TH OCT: MAGGIE'S DINNER (FUNDRAISER FOR CROATIA TRIP)
SUNDAY, 27TH OCT: SANDRINGHAM VILLAGE FESTIVAL, PERFORMANCE (TBC)
FRIDAY, 8TH NOV: WWII VETERANS' LUNCH, BEAUMARIS RSL - PERFORMANCE
SUNDAY, 10TH NOV: BAREFOOT BOWLS SOCIAL, B.R.B.C.
TUESDAY, 3RD DEC: TERM 4 CONCLUDES. 'OPEN MIC' SESSION.
TUESDAY, 10TH DEC: BAYSIDE CAROLS, PERFORMANCE.
DECEMBER: STREET SINGING (CAROLS)

WEBSITE


Rob Tunnock has been weaving his special 'magic' with our Website. Do check it out (www.vocallywild.org.au) and follow the arrow to Videos. Rob is in the process of creating a visual history of Vocally Wild and it's wonderful to see what he has done so far. You will be able to view many past and present singers, particularly our sadly missed Gloria, who was a member for many years and travelled to Italy in 2012. There is much more to come, but enjoy what is there already! If you feel you would like to contribute some visuals, either video or photographs, please let Rob, Cherry or I know - alternatively, if you wish something to be deleted, do advise us! We are indebted to Teresa, who set the website up originally, and Rob, Russel and John for continuing with this technical wizardry!



MUSIC


Plenty of preparation going on for our end of term Open Mic session on 17th September. We're hoping that an entertaining guest will be joining us to!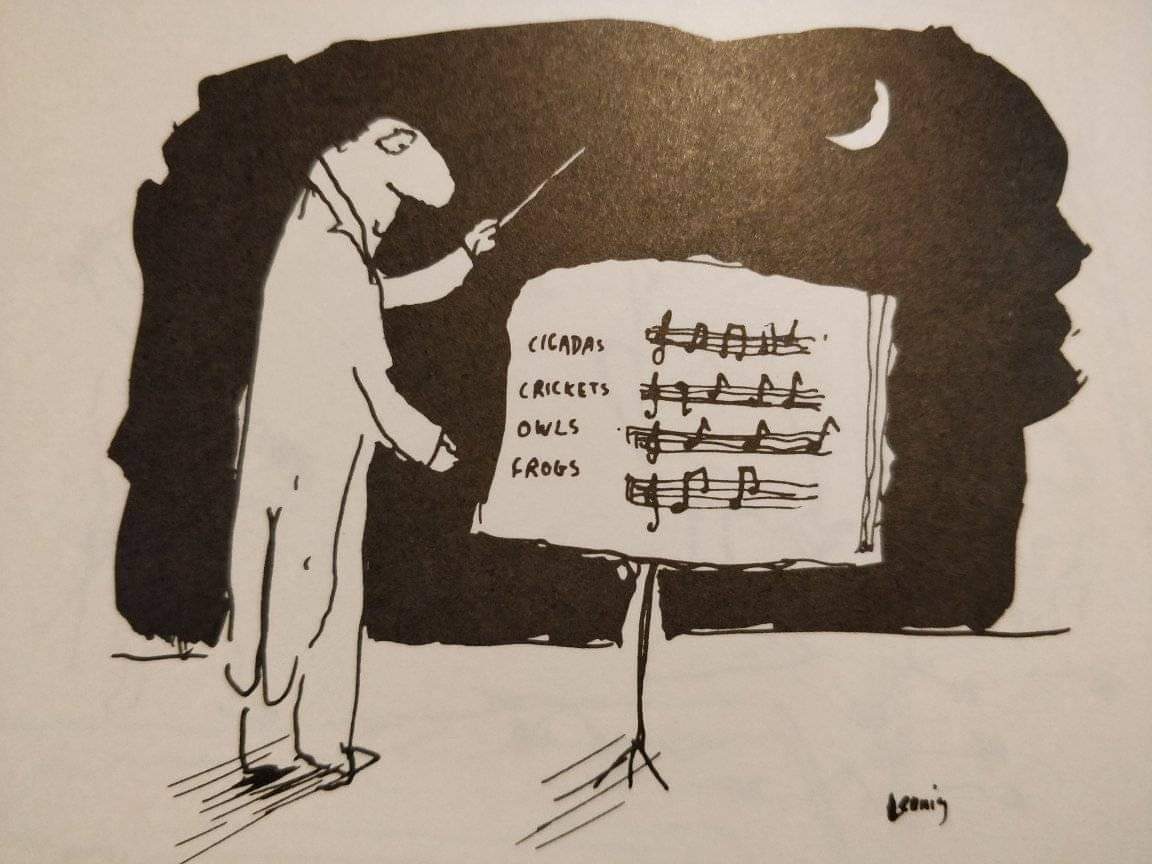 PERFORMANCES & EVENTS
MAYFLOWER

- Patty Chaplin, much loved and long time member, now retired from choir but amazingly busy with her music and many other activities, will be playing with her Ukulele group to the residents of Mayflower, Centre Road, Brighton, on Tuesday, 27th August at 1.30 p.m.. Patty asked if a small group of Vocally Wild singers would care to join them in this relaxed entertainment.. The songs include some wonderful oldies, plus popular fairly newies!! This should be a fun and rewarding afternoon.

CONNOR'S RUN -

We have around 30 names on the list for Sunday, 15th September, so if you would like to join us, please pop your name down. We meet at the Angling Club, Kerferd Road (Beaconsfield Parade), Albert Park, where Russel and team will set up the choiir risers. Times and further details to be confirmed, but we will be singing from 8.30 a;m. and will be on hand for two hours. Good news - some cafes for coffee are nearby!! Songs as per list sent on 12th August: Siyahamba, All You Need is Love, Lean on Me, Soon I will be Done, This Little Light of Mine, People Get Ready, House of the Rising Sun, Goodnight Sweetheart, Higher and Higherr, Lingmarra, Meetin' Today, Innaney, Thuma Mina.

SENIORS' WEEK:

Vocally Wild to perform at the opening day of Seniors' Week on Tuesday, 1st October. Venue: Milano's, Beach Road, Brighton. 11.15 a.m. start, so please could all choir be there by 10.30 a.m. for warm up with Diana. Performance lasts for 15 minutes. A sheet will be at Choir on Tuesday to ascertain numbers. Please note that this date is during school holidays. Song list - same as per Connor's Run.

VETERANS' LUNCH:

Friday, 8th November. Further details of venue and times will follow. We are very fortunate that Patrice has kindly agreed to be our pianist.

ANNUAL CONCERT, 2020.

This is early notice that a booking has been made at the Brighton Town Hall for our Annual Concert on Sunday, 30th August, 2020, from 2.00 p.m. This will be a pleasant Sunday afternoon followed by afternoon tea and refreshments, allowing all age groups to come along, especially younger family members who might otherwise have to be in bed!
BAREFOOT BOWLS - SUNDAY, 10TH NOVEMBER


Venue: Black Rock Bowls Club. Time: 3.00 to 8.00 p.m. Barbecue, Bowls, Singing, Fun! Sausages (vegetarian and meat), Bread, Meatballs and Marinaded Chicken Legs to be provided, but if you prefer other barbecue meat, you are asked to bring this along. Drinks to be purchased at the bar, at bar prices. Bare feet are usually recoimmended for the Bowls, but if you wish to wear shoes, in order to protect the greens, please ensure they have completely flat soles. Thank you. A Mega Raffle will be drawn during this event. The Raffle is being organised to raise funds for the travelling Viva Melbourne choir to Croatia. Further details available shortly.

This will be the last social event of the year for Vocally Wild and everyone is encouraged to come along and bring family and friends.. We won't be having any function later in December, as in previous years. Our Christmas get-together will be the one we attend immediately after the Fireworks at the Carols in the Park, together with the other performers, and seems a very appropriate occasion for our final break up.



HOBART FESTIVAL OF VOICES 2020


Thank you for your keen interest. Planning is about to begin, once dates and times are cleared. Watch this space!



CROATIA 2020


Plans are going well. Thank you to Lidia for all her hard work so far. You may have noticed a bit of activity on Tuesday nights regarding jackets and other items - all these things take time and her efforts are much appreciated. We hope it hasn't inconvenienced anyone during rehearsal nights.

As mentioned earlier, a Mega Raffle is being organised to raise funds to go towards some travel expenses. The Vocally Wild Committee, after taking into account historical fundraising relating to 'travel funds', is very happy to offer 2 prizes for this Mega Raffle - each a Semester (half year) Free Membership to Vocally Wild - to be taken up by the end of 2020. More detail of the Raffle to follow.

UP-COMING MUSICAL EVENTS: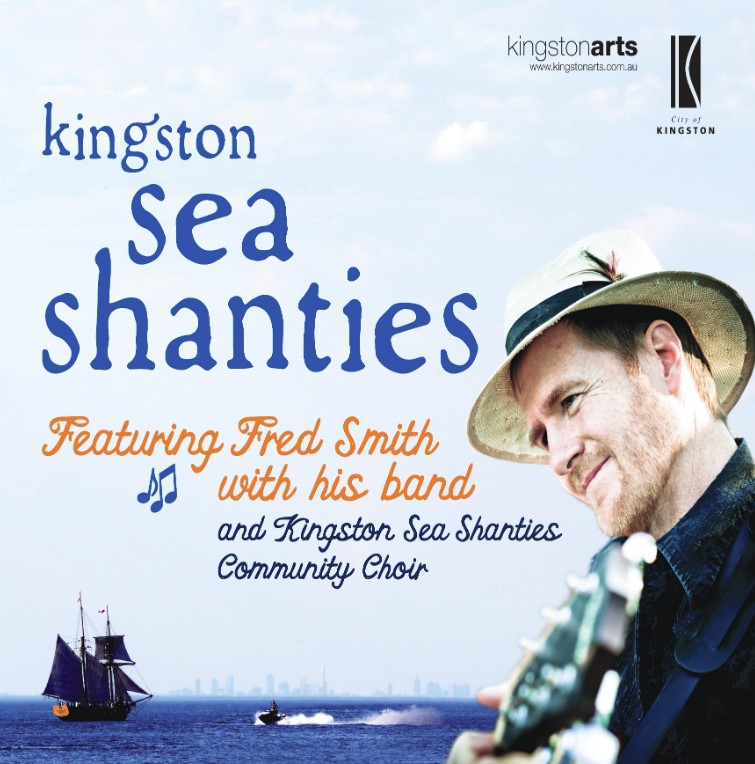 KINGSTON SEA SHANTIES


featuring Fred Smith with his band and the Kingston Sea Shanties Community Choir. Also featuring members of Men in Suits Choir.
Date: Saturday, 7th September.
Time: 7.30 p.m.
Venue: Kingston City Hall, 985 Nepean HIghway, Moorabbin. Tickets: Full $25, Concession/Seniors: $15. Group: 6 plus $20. Booking: 9556 4440 or kingstonarts.com.au

The Vocally Wild members taking part are enjoying this experience very much - the choir also includes singers from other local choirs including Mosaic.



TRIO CORTA-JACA - FRIDAY, 30TH AUGUST.

Time: 8.00 p.m. Three of Australia's top choro exponents, together with Doug de Vries (7 string guitar), Josh Bridges (Cello) and Asha Henfry (Flute) will present an intimate concert of fabulous Brazilian music as part of the 'Jazz in the Salon' series at the Melbourne Recital Centre. Bookings: melbournerecital.com.au




BOITE MILLENIUM CHORUS

- "So Far So Close". The Chorus will be celebrating 21 years of singing in grand concert on SUNDAY, 1ST SEPTEMBER, 2.30 p.m. also included will be Melbourne Indie Voices, Melbourne Georgian Choir, Voices Unbound and Sedyanka Women's Bulgarian Choir. Venue: Meat Market, 3 Blackwood Street, North Melbourne, 3051. Cost: Full Price $43, Concession $37, Under 25 $32. Bookings contact trybooking.com



CHANT SONG SINGING CIRCLE

- Sunday, 8th September. Castlefield Community Centre, 505 Bluff Road, Hampton. 2.00 p.m. to 3.30 p.m. (arrive 10 minutes early). Cost: $20 ($15 Concession). Contact: dmc@dianaclark.com.au

Phew - now let's go and enjoy a nice cup of tea!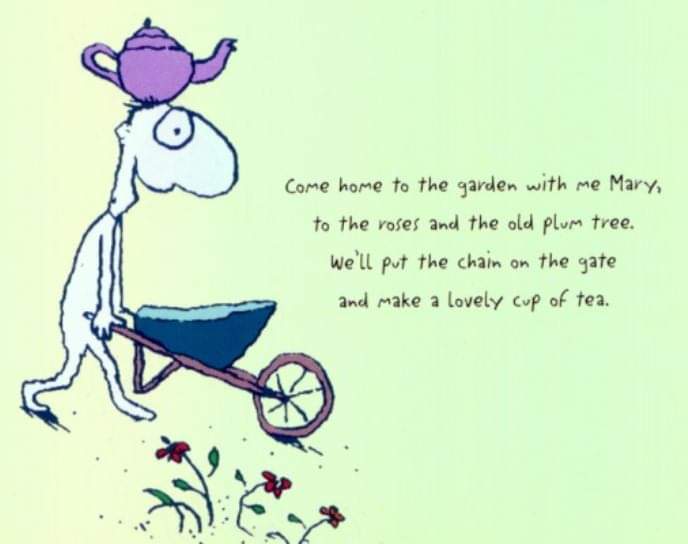 Kind regards, Pat.